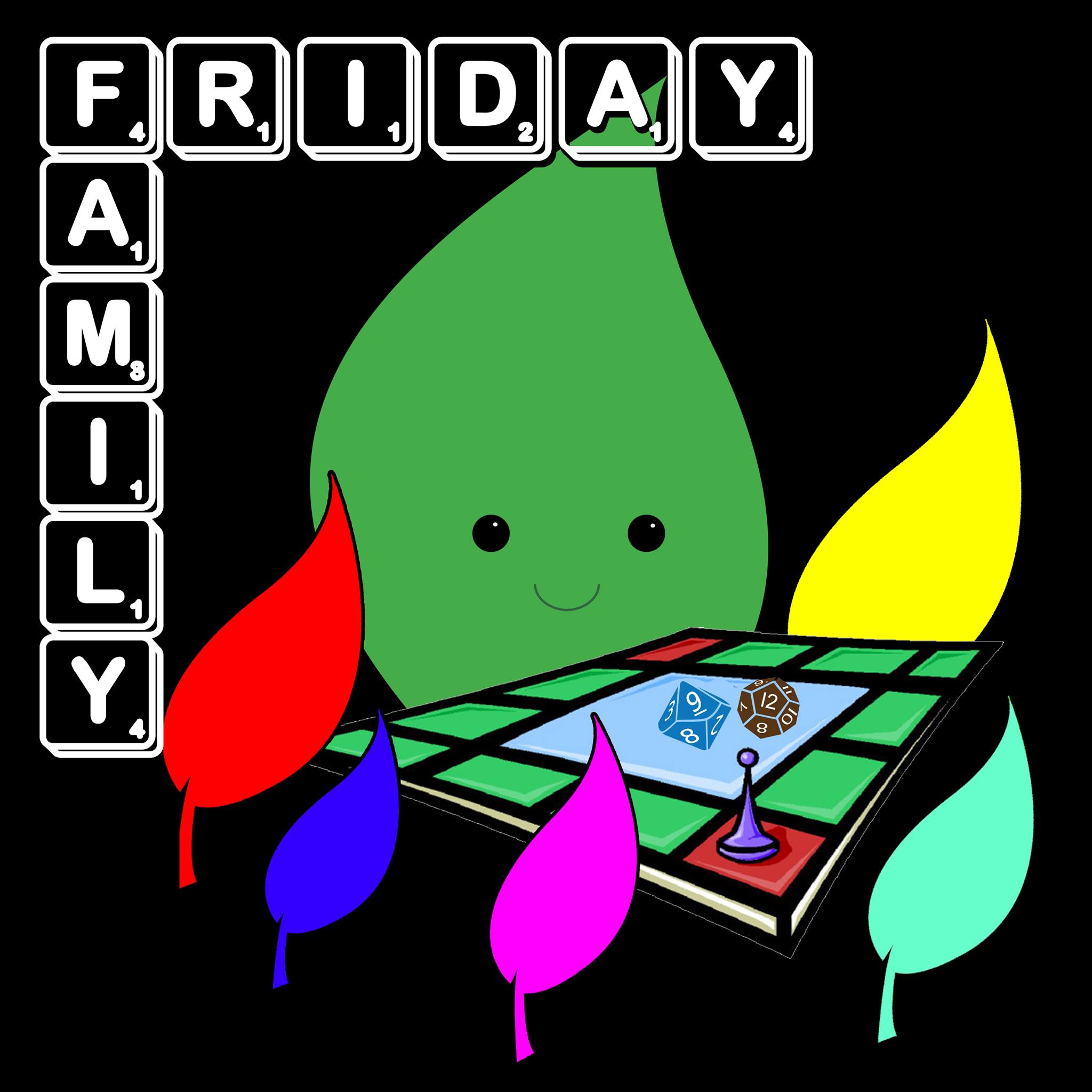 This episode of Getting Geeky with Gamer Leaf Family Funday Friday is powered by Kolossal Games and their latest game Terrors of London  launching to Kickstarter on the 31st of July!
Hang on until after Kickstarter to hear what Gamer Leaf, Queen Leaf, Princess Leaf and Barbarian Leaf thought of Scavenge: Family Travel Card Game which is on Kickstarter until Fri, August 24 2018 9:59 PM MST. We will even talk a bit about barbies.
Kickstarter Corner:
Crown of Aragón  through Fri, July 27 2018 11:00 AM MST.
Jetpack Joyride through Tue, July 31 2018 2:58 PM MST.
Dice & Dragons - Fantasy Role Playing Dice Game. through Wed, August 1 2018 11:30 AM MST.
Asanakids: learn yoga and mindfulness while playing through Wed, August 1 2018 1:51 AM MST.
Killing Lee Garvin  through Wed, August 1 2018 5:00 AM MST.
Kingdoms of Erden: King of the Mountain (Dwarven Expansion)  through Fri, August 3 2018 5:07 AM MST.
Clustered: 2nd edition - A Strategic Card Game going through August 10th 2018
Incoming Transmission - Cooperative Sci-Fi Pixel Board Game through Fri, August 10 2018 11:00 PM MST.
Villains & Henchmen! through Sun, August 19 2018 7:00 PM MST.
Moonshiners of the Apocalypse  through 23 august 2018
AAA: Song Pop 2