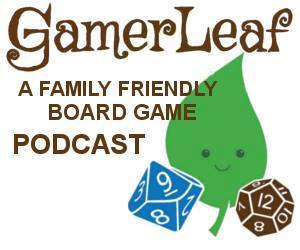 Real quick episode and announcement.
I was recently on Board Games Daily podcast to talk all about Getting Geeky with Gamer Leaf. Some how the topic of us running a Kickstarter to fund Season 3 came up. It's not just a rumor. We're just waiting on Kickstarter to approve it. Check it out here! Remember the more backers we have on day one when we launch the better. So do us a favor and that little link in the top left hand corner, click it, notify me upon launch and we'll see you on Launch. Note: You might have to be logged into Kickstarter to see this!
Also, start listening to Board Games Daily podcast too!
Regular episode coming tomorrow!