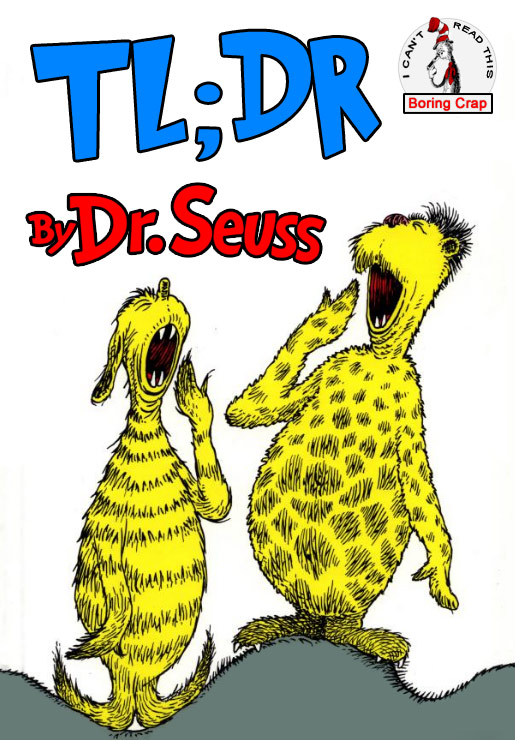 This episode of Getting Geeky with Gamer Leaf is sponsored by our Surveys that are available on our website https://www.gamerleafgo.com/getting-geeky-with-gamer-leaf-survey/ or https://www.gamerleafgo.com/ggwgl-publisher-survey/
Gamer Leaf sits down with  Marco Cervone from TLDR Game Series! and It's Your Turn Livestream
Mention of my interview with Matt from Through Gamer Goggles Season 8 who's Kickstarter campaign is currently running 
Kickstarter Corner before we get into the meat of the interview:
 through Thu, June 21 2018 12:07 PM MST.
 which is on Kickstarter through Sun, June 10 2018 6:00 PM MST.
 through Tue, June 12 2018 9:59 PM MST.
 through Tue, June 26 2018 4:50 PM MST.
Last One In, A Zombie-Themed Card Game 
 through Tue, July 3 2018 7:36 AM MST.
Monster Card Blvd. through  Tue, July 17 2018 4:55 AM MST.
 through Sat, July 7 2018 7:31 AM MST.
We announce our winners of Gamer Leaf's Epic Board Game Giveaway! YOU have through Wednesday the 13th of June to follow instructions noted on podcast before we will draw new winners!
AWESOME Jingles and skits from tldr game series own podcast
Why Marco is avoiding Sean and Dianna, it really doesn't have anything with not getting naming right to their 1st born, it's all about what he said on this here podcast!
What content will TLDR game series and It's your Turn be bringing to you?
I get invited to do a skit on tldr's variety podcast when it comes back (Will hold y'all to it, Diana)
Help us fix one of my favorite games Season's so Marco will bring it back to the table from the trash, but more importantly so me and him can still be friends!