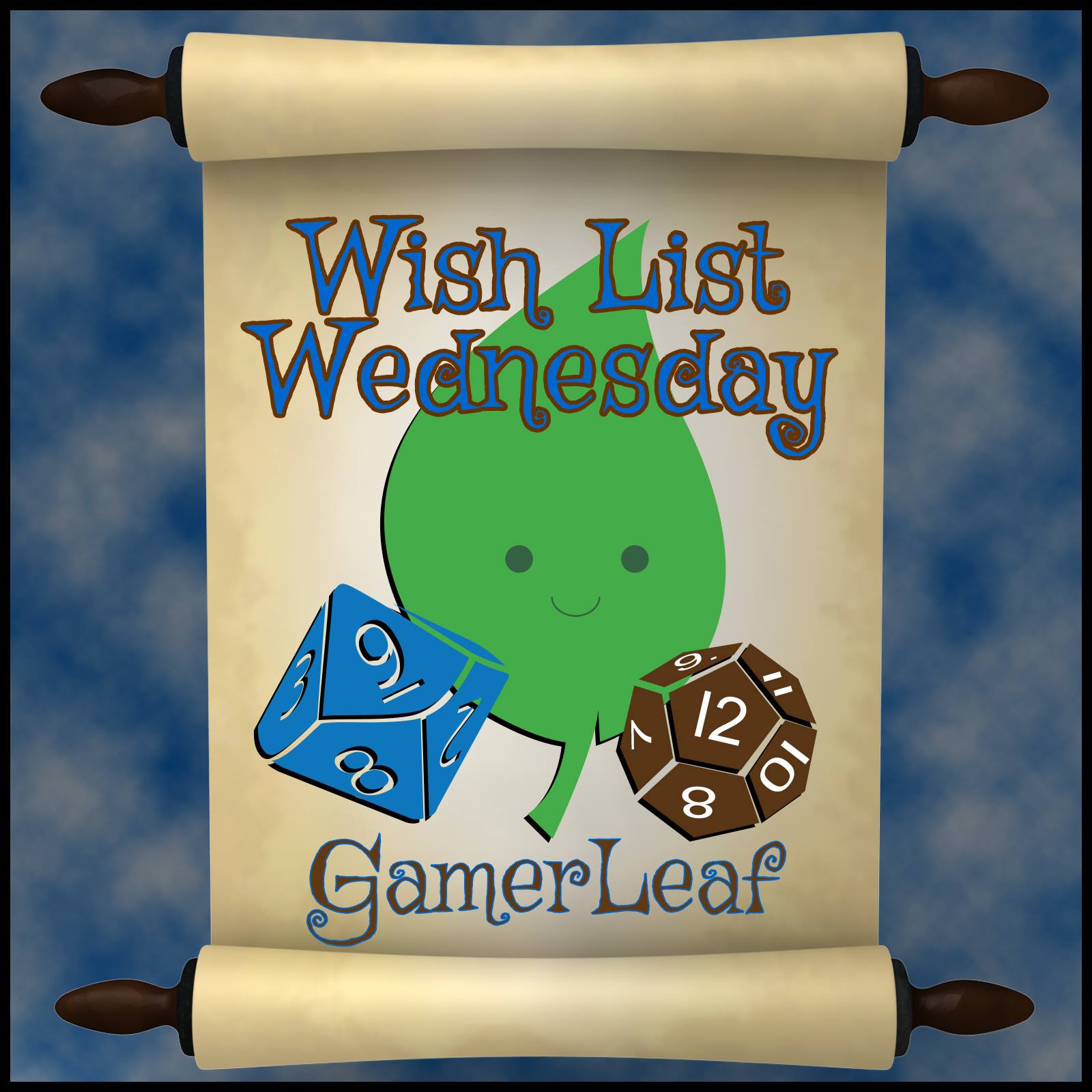 Gamer Leaf sits down with Stephen Gibson to talk everything from his game Grim Slingers to Arcane Wonders to RBWY Combat Ready to mainly what he does as an art director. Also how he followed Tony around or Tony stole him from one company to another.
AAA: His own App/Card Game
Hang on till the end to see what Barbarian Leaf will ask him and what his favorite Disney movie is.
Kickstarter Corner:
Hermatica the Board Game
Which runs through February 8 2018
The Journey Out of Homelessness
by Tony Chen of Monsoon Publishing