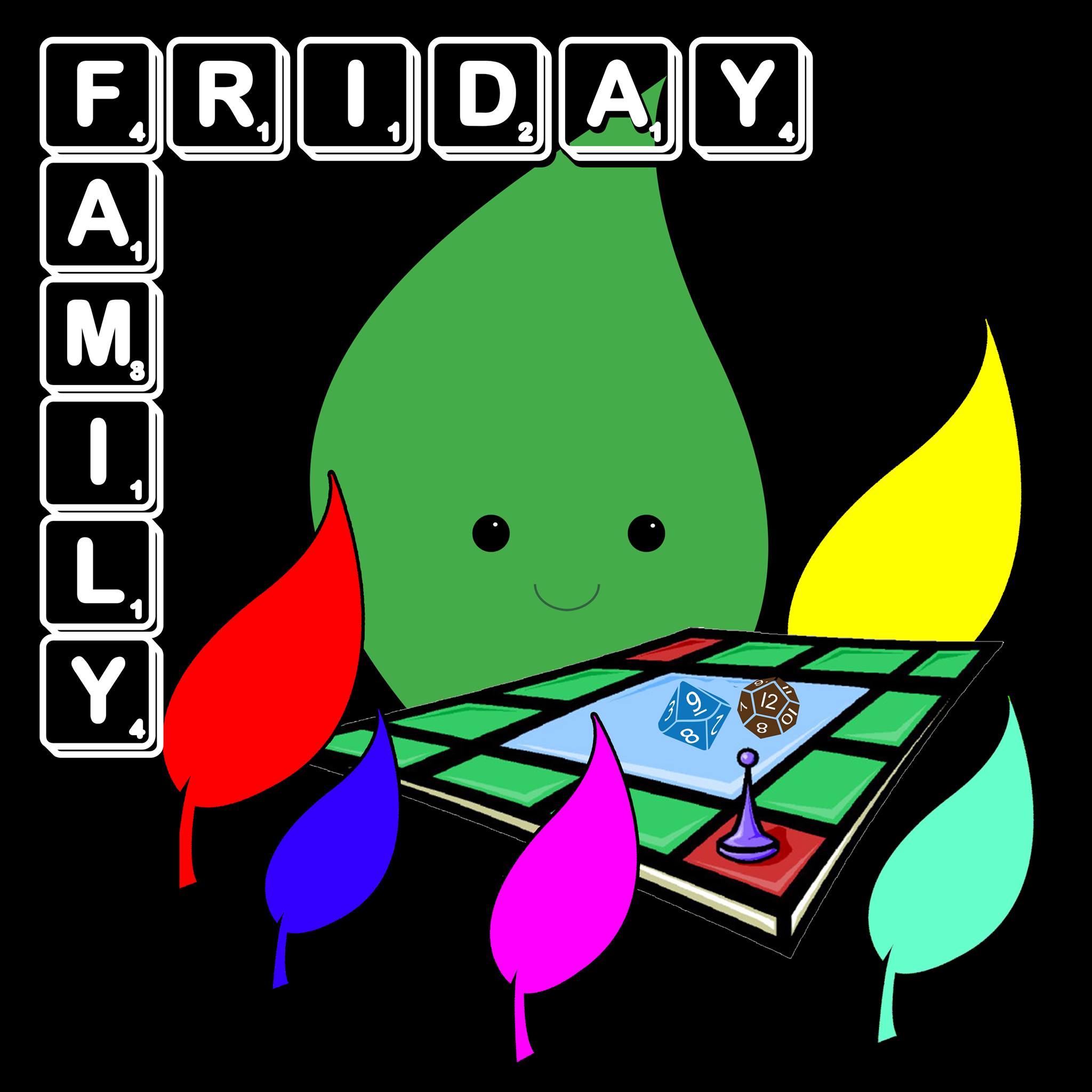 This episode of Getting Geeky with Gamer Leaf  is powered by
Kill Merlin! a new board game for 2-4 (awful) wizards through Thu, October 18 2018 6:57 AM MST.
&
Fossil Find - A Domino Based Board Game through Sun, November 18 2018 4:14 PM MST.
&
Rodent Rangers: Small heroes, big adventures! through Thu, October 25 2018 5:34 AM MST
Gamer Leaf previews Magnets: The Game through October 4 2018 8:11 PM MST with Princess, Barbarian and Queen Leaf as well as Barbarian Leaf brings us an app in AAA.
AAA: Helix Jump
Kickstarter Corner: 
Cabooses in the Corner through Mon, October 1 2018 5:29 AM MST.
Stupid Users Beta Card Game through Sat, October 6 2018 11:59 PM MST.
Dragon Lords: The Battle of Darion - Relaunch through Fri, October 19 2018 9:10 AM MST.
Mad Dice, Reduced Price (aka Mood Dice)  through Mon, October 22 2018 10:15 AM MST.