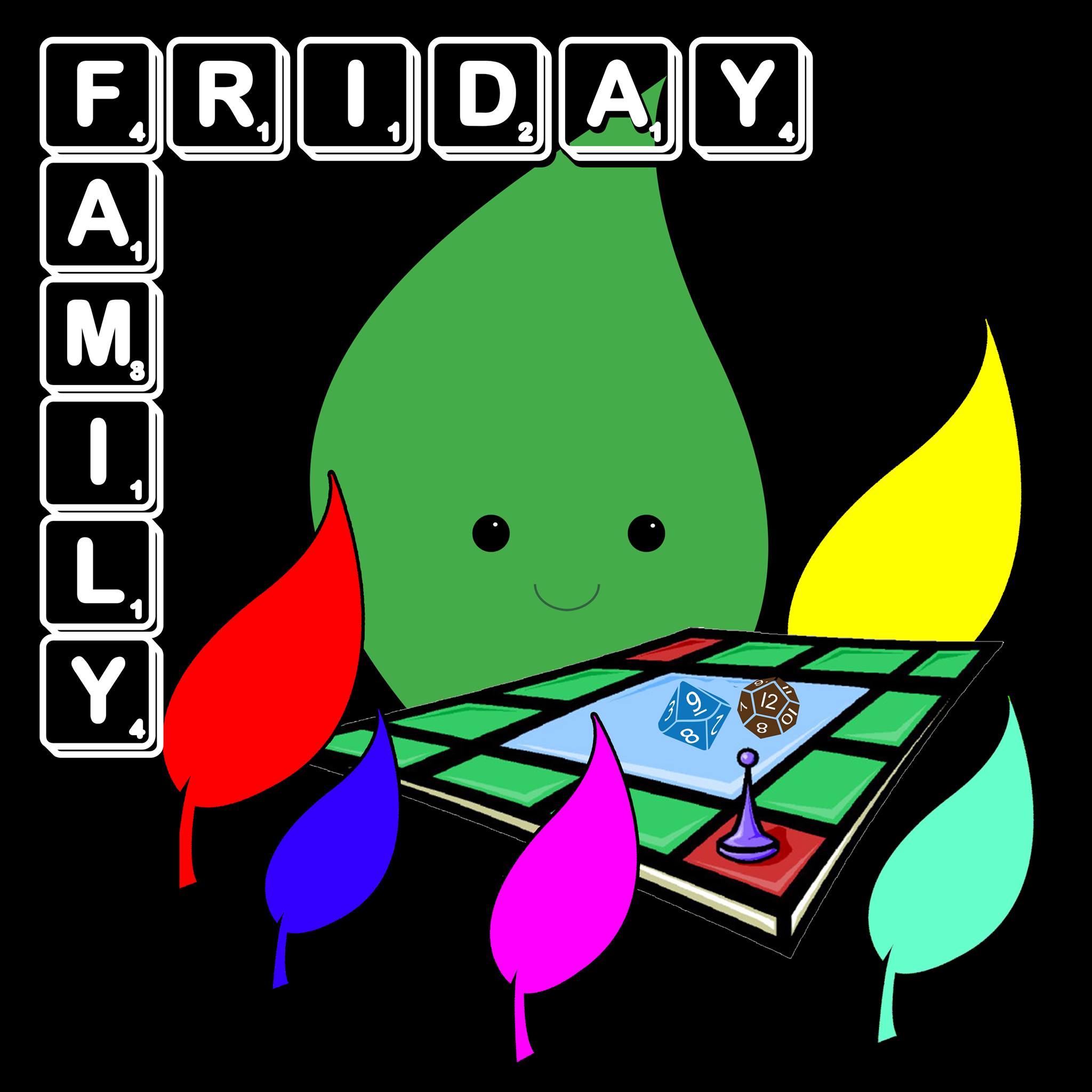 This episode of Getting Geeky with Gamer Leaf  is powered by Fossil Find - A Domino Based Board Game through Sun, November 18 2018 4:14 PM MST.
&
Kill Merlin! a new board game for 2-4 (awful) wizards through Thu, October 18 2018 6:57 AM MST.
&
Rodent Rangers: Small heroes, big adventures! through Thu, October 25 2018 5:34 AM MST.
In this week of Family Funday Friday I sit down with Wizard, Princess and Barbarian Leaf to help you increase your Halloween game collection as we talk all about Zombs A Half-Brained Card Game that is currently on Amazon for your consumption!
Kickstarter Corner: 
Stupid Users Beta Card Game  through Sat, October 6 2018 11:59 PM MST.
https://www.kickstarter.com/projects/joshdog2014/dice-bomb?ref=8u6jfd
http://printgameshop.com/ through Tue, October 16 2018 5:50 PM MST.
Dragon Lords: The Battle of Darion - Relaunch through Fri, October 19 2018 9:10 AM MST.
Mad Dice, Reduced Price (aka Mood Dice)  through Mon, October 22 2018 10:15 AM MST.
Builders! The Building-Building deck Building Game  Through Wed, October 24 2018 4:58 AM MST.
Gordian Layers: Portal Boundthrough Wed, October 31 2018 10:00 PM MST.