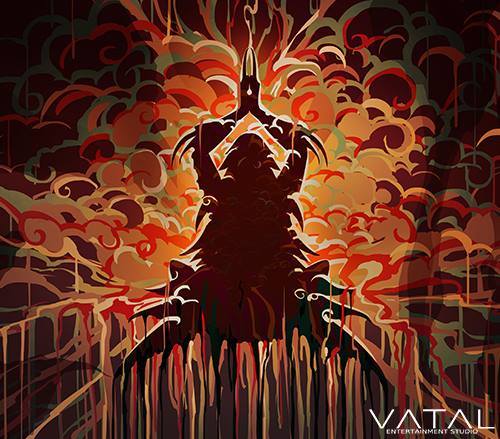 Gamer Leaf sits down with Steven to talk about his new game co-created with ordan Page, Yela Gatchalian-David called: Infinities: Defiance of Fate which launches on Kickstarter on 20 February 2018.
Stevens woes of Dominion and mine of Santorini.
The community in which Steven lives is big into games like Werewolf and also Two-Rooms and a Boom( Which is made by the creators of one of my latest favorite podcasts hosts and his company: Alan Gerding of Tuesday Knight Games)
We give kudos to Ta-Te and his latest Kung Pac Chicken which successfully funded on Kickstarter and the Leaf's loved it.
His game reminds me of Choose your own adventure books. If into that kind of things or your kids are definitely check out Katharina Gerlach's e-books that do the same.
His game was inspired by Betrayal in house on the hill.
Elysium is a movie that also had some inspiration.
Some of the reviewers:Just got played
AAA: Discord and Tabletop Simulator
https://discordapp.com/invite/CPgdNSv
Steven gives us a great improvement idea, which we might use on the 1st of April. Any complaints can be blamed on Stevens friends.
How to find him: www.facebook.com/InfinitiesDof and https://twitter.com/InfinitiesDoF
Kickstarter Corner:
Creatures of Vathis: Volume One (D&D 5e & Pathfinder) through Sat, March 3 2018
Dungeon Allies  going through Fri, March 30 2018
Bitcoin Empire: To The Moon 2.0   till Sat, February 17
by Tony Chen of Monsoon
through February 16 2018
was previewed by Heavy Cardboard who was one of my initial favorite podcasts