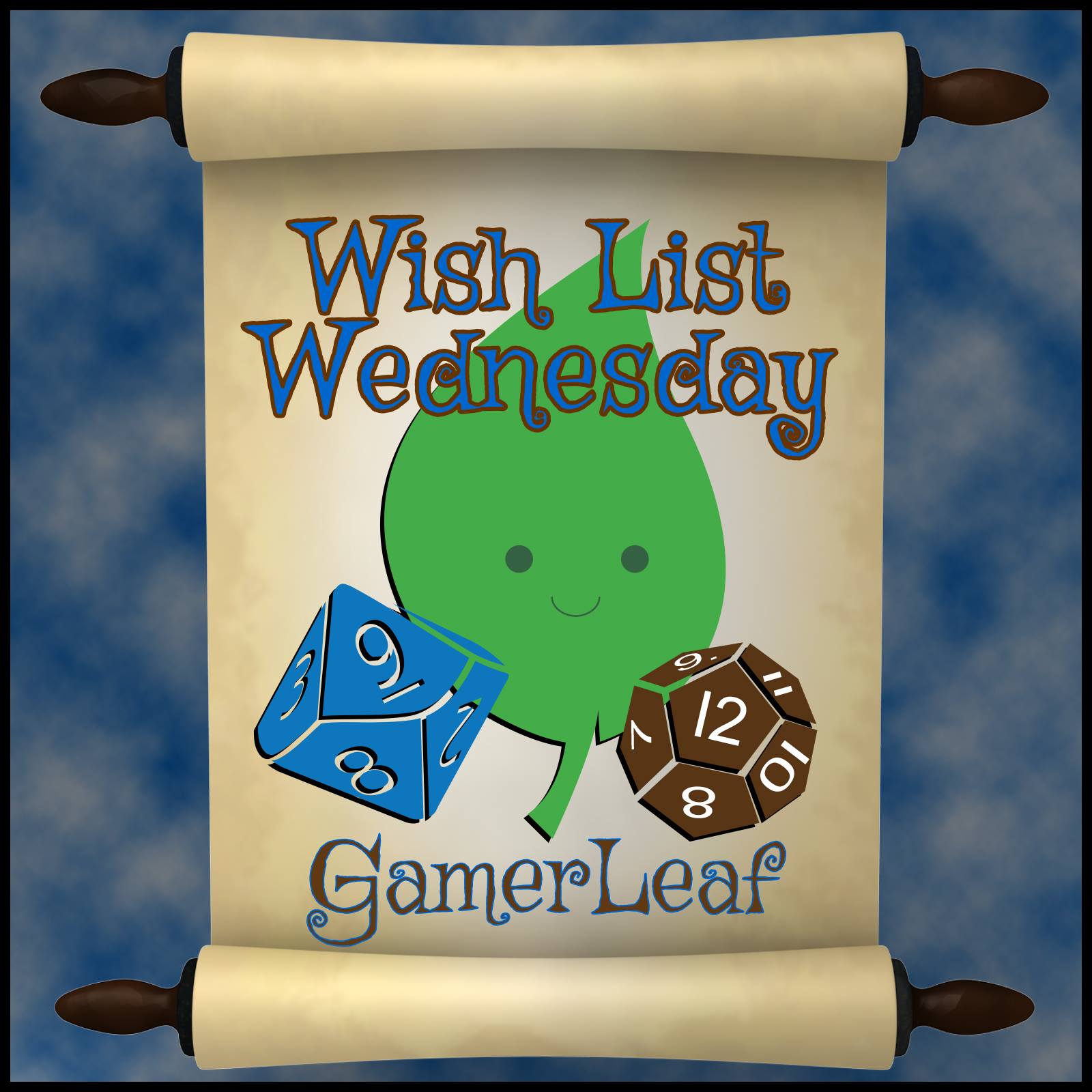 This episode of Getting Geeky with Gamer Leaf  is powered by Kill Merlin! a new board game for 2-4 (awful) wizards through Thu, October 18 2018 6:57 AM MST.
&
Rodent Rangers: Small heroes, big adventures! through Thu, October 25 2018 5:34 AM MST.
&
"Table Breakers" - Super Heavy Solid Metal Poly Dice Set through Tue, November 6 2018 5:00 AM MST.
&
Crypto Cartel  through Mon, November 12 2018 2:00 PM MST.
&
Fossil Find - A Domino Based Board Game through Sun, November 18 2018 4:14 PM MST.
Gamer Leaf sits down with Peter to talk all about Circuit Breaker Board Game that just launched to Kickstarter yesterday and runs Through Thu, November 15 2018 8:00 PM MST.
Kickstarter Corner: 
Dragon Lords: The Battle of Darion - Relaunch through Fri, October 19 2018 9:10 AM MST.
Builders! The Building-Building deck Building Game  Through Wed, October 24 2018 4:58 AM MST.
LEVEL 7 [OMEGA PROTOCOL] Board Game (2nd Edition)Through Wed, October 31 2018 11:59 PM MST.
Dead Sprint The Game through Thu, November 15 2018 11:31 AM MST.
Need to expand your horde of Halloween Games? Catch our review of Zombs here!  https://www.gamerleafgo.com/family-funday-friday-36-zombs-a-half-brained-zombie-card-game/ Then order it here!  www.zombsgame.com
Winner of Giveaway of this: The Parsec for RPG's: on Kickstarter through Thu, October 25 2018 6:31 AM MST.