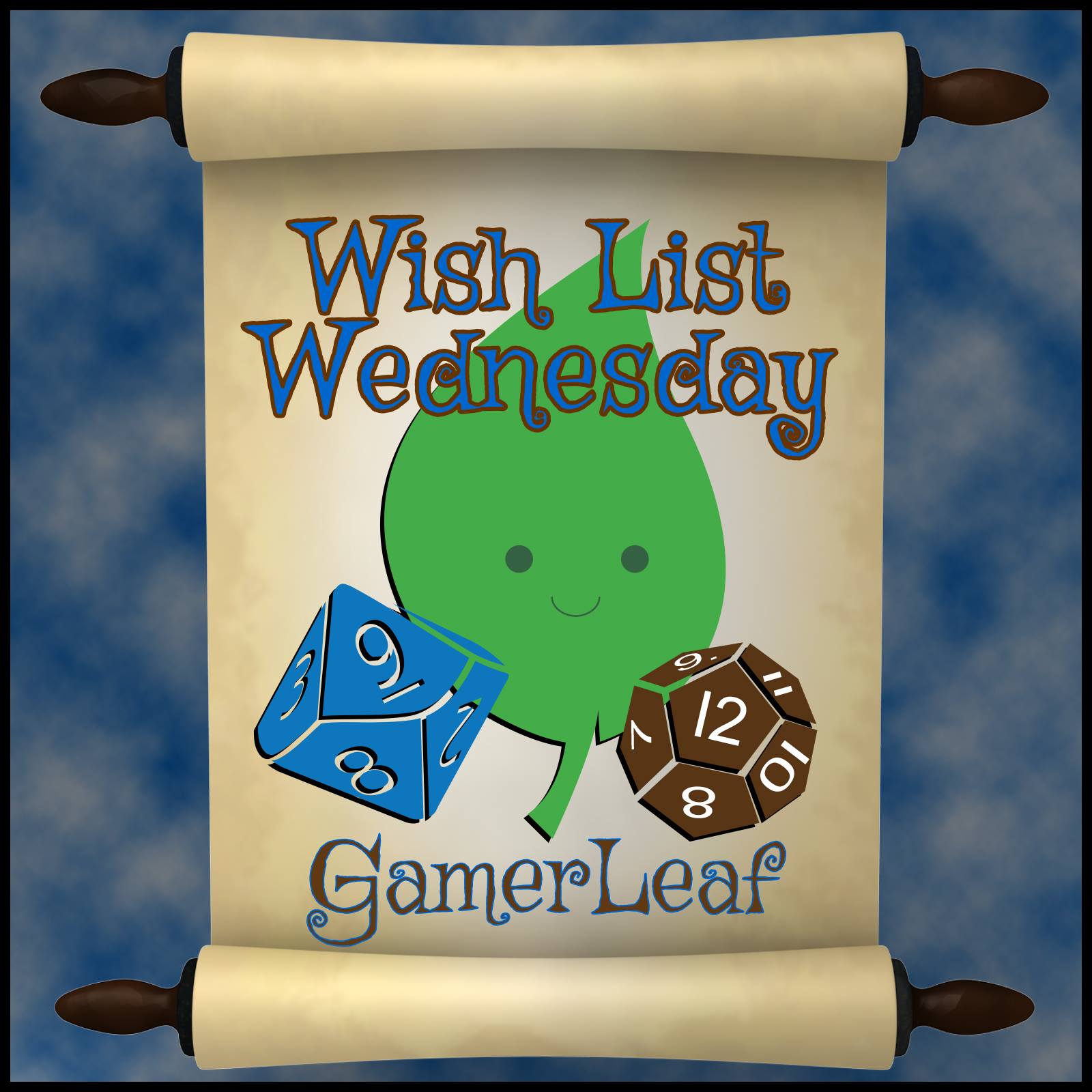 This episode of Getting Geeky with Gamer Leaf  is powered by
TradeWarz - A Game of Kings on Kickstarter through Fri, September 28 2018 6:59 AM MST.
&
Stupid Users Beta Card Game running throughSat, October 6 2018 11:59 PM MST.
Gamer Leaf sits down with Matt Barr to talk all about his new game: Beatdown: Streets of Justice  which is on Kickstarter through Mon, September 24 2018 8:48 AM MST.
AAA: Hearthstone & Chawzi
Links:
http://www.pistoncitygames.com/beatdown/rules
https://www.facebook.com/BeatdownJustice
http://pawnsperspective.com/beatdown-streets-of-justice-preview
https://www.boardgamemonkeys.com/2018/08/beatdown-streets-of-justice.html
Kickstarter Corner: 
 Survival of the Dummies Trivia Game -Essential Pack-Through Mon, September 10 2018 9:08 AM MST.
 Back the full game on Kickstarter or try before you pledge with a free print at home DEMO at www.survivalofthedummies.com/subcribe "
You can return to our homepage by clicking here, or you can try searching for the content you are seeking by clicking here.
Auteur Designs  through Tue, September 11 2018
Battle Bosses through Fri, September 14 2018 12:00 PM MST.
A strategic party game for the deranged.  through Sun, September 16 2018 9:59 AM MST.
No Escape!  through Thu, September 27 2018 10:50 AM MST.
Simulation Theory Boardgame (STG) Do you trust your reality? Backed by CMON through Sun, September 9 2018 8:22 PM MST.