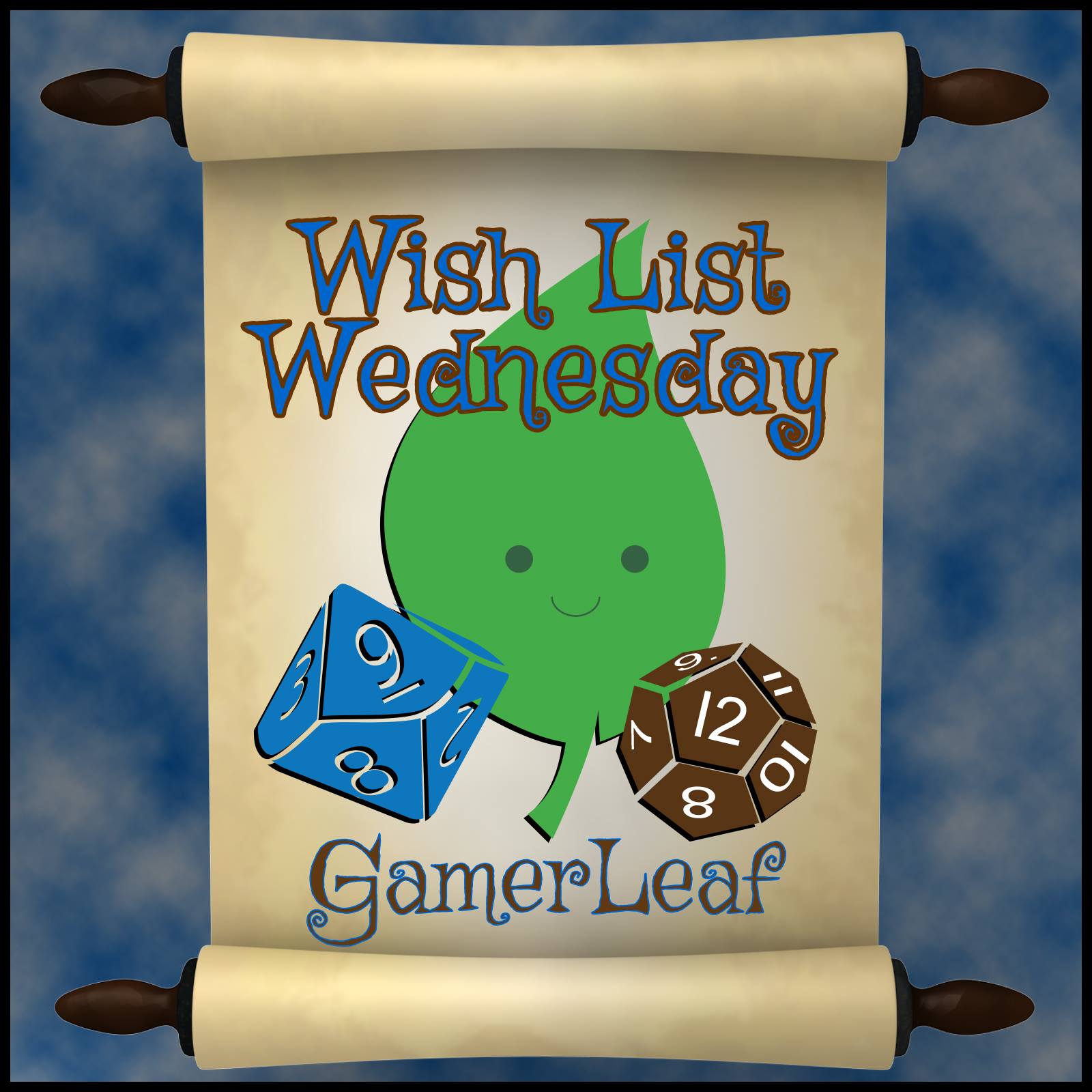 This episode of Getting Geeky with Gamer Leaf  is powered by No Escape!  by OOMM Games launching on 8/30/18
 &
Stupid Users Beta Card Game launching 9/4/18 running through 10/4/18
Gamer Leaf sits down with Jonathon from OOM Games to talk all about No Escape! by OOMM Games launching on 8/30/18
AAA: Mailchimp
Kickstarter Corner:
All-Star Lineup Baseball - Fast-paced tabletop baseball! through Fri, August 31 2018 3:53 PM MST.

Dark Naga - OSR Haunting of Hastur Modules  through Sun, September 2 2018 4:00 PM MST.
Survival of the Dummies: A party game for underachievers Through Sat, September 8 2018 7:04 AM MST.
 Back the full game on Kickstarter or try before you pledge with a free print at home DEMO at www.survivalofthedummies.com/subcribe "
You can return to our homepage by clicking here, or you can try searching for the content you are seeking by clicking here.
Battle Bosses through Fri, September 14 2018 12:00 PM MST.
A strategic party game for the deranged.  through Sun, September 16 2018 9:59 AM MST.
Zombs: A Half-Brained Card Game through Fri, September 21 2018 5:07 AM MST.
Dragon Dreams  through Wed, September 5 2018 7:29 AM MST.
The Year of Cthulhu - A 2019 Calendar through Thu, August 30 2018 7:00 PM MST.
Simulation Theory Boardgame (STG) Do you trust your reality? through Sun, September 9 2018 8:22 PM MST.