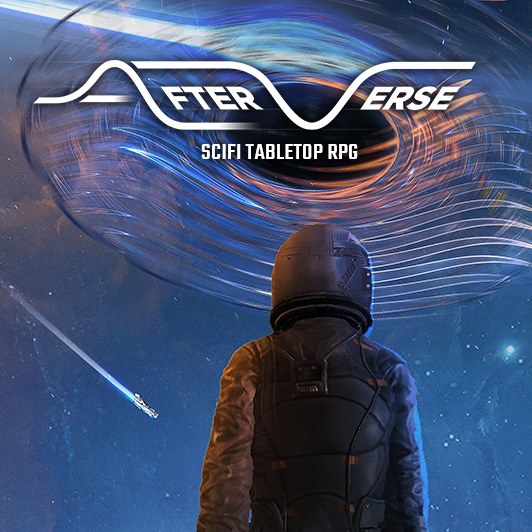 This episode of Getting Geeky with Gamer Leaf  is powered by Kolossal Games and their latest game Terrors of London    through Sun, August 19 2018 8:59 PM MST.
New way of doing things thanks to: Dustin of Board Gaming with English Podcast
We just partnered with The Giveaway Geek, BGNews and Logan Chops Reviews to bring one lucky listener: The Hitler's Reich WW2 in Europe
Gamer Leaf sits down with Ray to talk all about Sci-Fi, RPG's and especially Afterverse: Scifi Tabletop RPG which is on Kickstarter
 through Tue, September 4 2018 6:30 PM MST.
Links: https://afterver.se
https://www.facebook.com/AfterverseRPG/
AAA: Apollo
Look for Alterverse at DragonCon
Kickstarter Corner:
Incoming Transmission - Cooperative Sci-Fi Pixel Board Game through Fri, August 10 2018 11:00 PM MST.
Villains & Henchmen! through Sun, August 19 2018 7:00 PM MST.
Dungeon Delve #2: Dungeons of the Dread Wyrm  through Sun, August 19 2018 9:46 AM MST.
Necrotopia: Handbook to the Apocalypse through Sun, August 26 2018 8:02 AM MST.
All-Star Lineup Baseball - Fast-paced tabletop baseball! through Fri, August 31 2018 3:53 PM MST.

Dark Naga - OSR Haunting of Hastur Modules  through Sun, September 2 2018 4:00 PM MST.