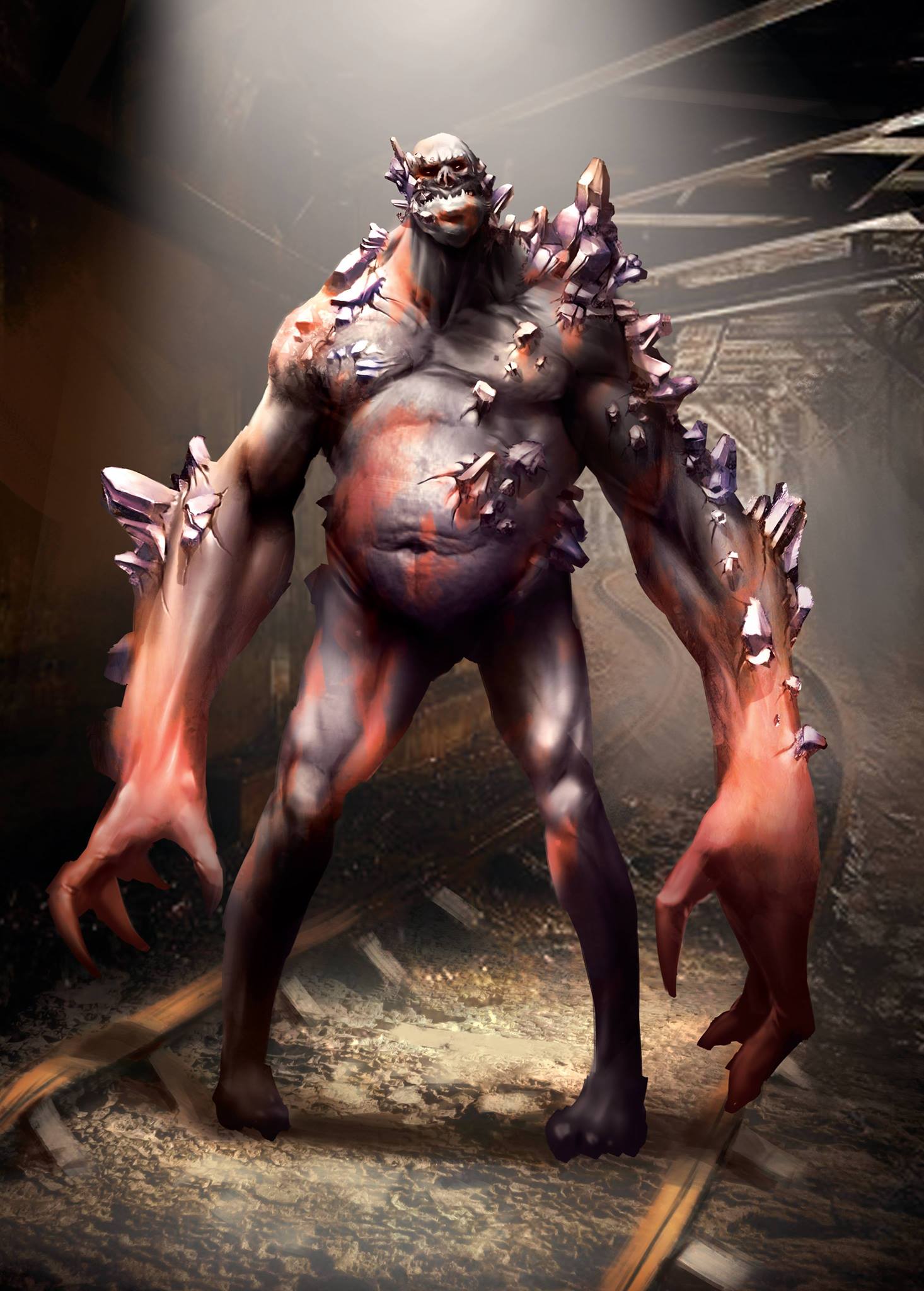 Gamer Leaf sits down with AIOLLUS to talk all about Theosis
which is on Kickstarter for a week more ending Tue, July 24 2018 7:59 AM MST. 
He was also interviewed by Jimmy Hudson of The Board Game Closet. 
AAA: Boardgames Apps Through The Ages, Kickstarter
Best response to my AAA question!
Kickstarter Corner:
The Forgotten Dungeon Mega Adventure - AD&D, D&D5e
going for the next 14 days 
Out of Sorts - A Wooden Tile Game for Families 
 through Thu, July 19 2018 4:07 AM MST.
through Fri, July 20 2018 8:50 AM MST.
going through July 24th
Snag the Flag - Unleash the beast and laugh fit up! 
through Wed, July 25 2018 7:46 AM MST.
 Bringing HLG Con to the Next Level 
through Thu, July 26 2018 7:23 AM MST.
Immortality. A Greek mythology game with dice, cards & more!
through Thu, July 26 2018 1:30 PM MST.
 Crown of Aragón  through Fri, July 27 2018 11:00 AM MST.
Asanakids: learn yoga and mindfulness while playing
through Wed, August 1 2018 1:51 AM MST.
The Abandons - A Solo Labyrinth Escape Game  through Thu, August 2 2018 7:00 AM MST.
Kingdoms of Erden: King of the Mountain (Dwarven Expansion)  through Fri, August 3 2018 5:07 AM MST.
Joust for Fun: a Historically Inaccurate Card Game 
through Sun, August 5 2018 9:05 AM MST.
Clustered: 2nd edition - A Strategic Card Game
going through August 10th 2018
Reminder to sign up for our mailing list to get episodes earlier than others!www.gamerleafgo.com
Also remember that there's a giveaway!