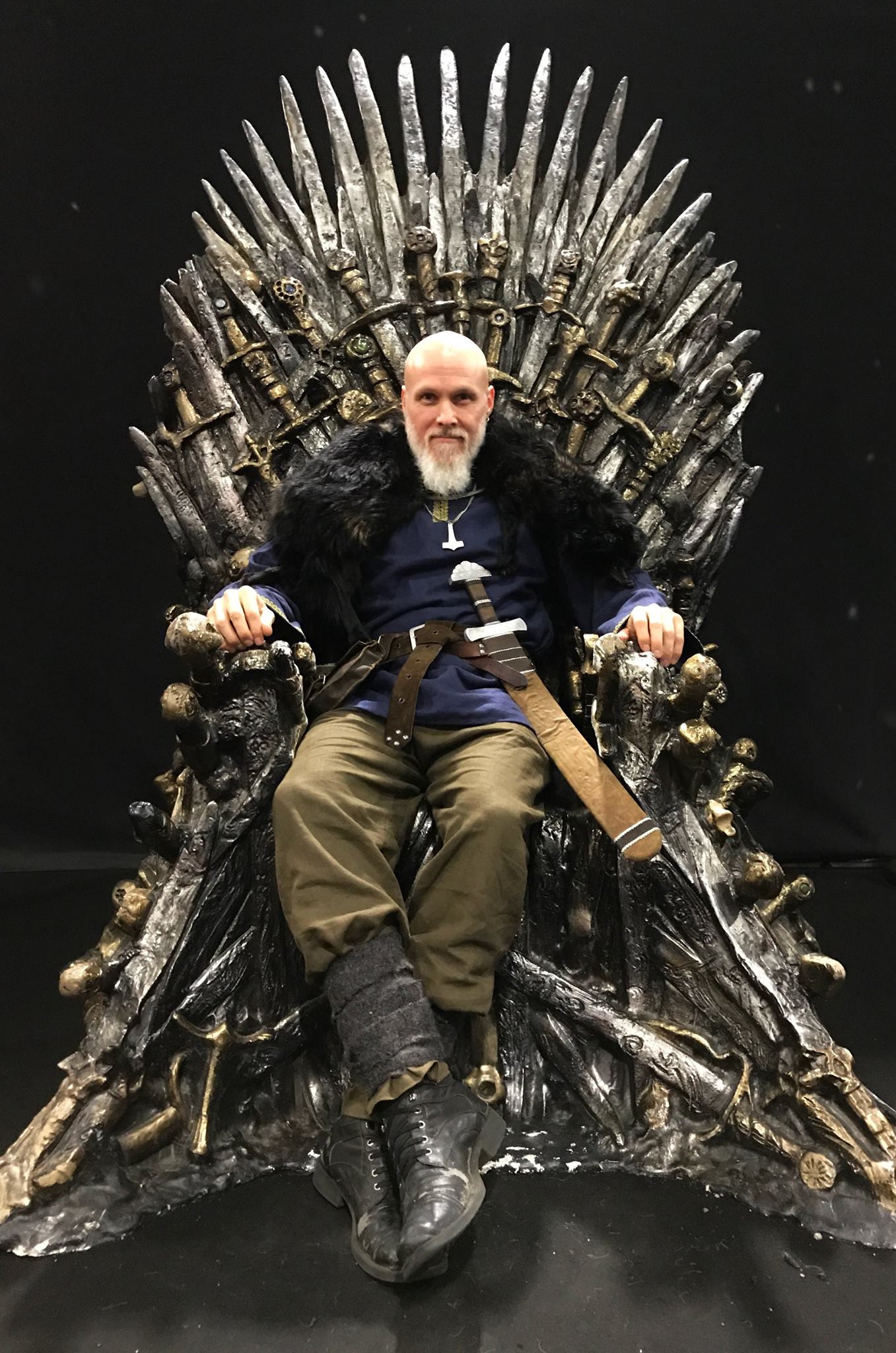 Gamer Leaf sits down with Richard from SB Games to talk all things  Vikingjarl - The board game that is on Kickstarter through Fri, July 20 2018 8:50 AM MST.
There's actually a giveaway of it going on here:
https://gleam.io/zsFKm/vikingjarl-giveaway
It was Previewed by Undead Viking, Unfiltered Gamer and Tantrum House to name a few, as well as it was one of Sam Healy from the Dice Tower's Most anticipated games of 2018!
AAA: Snapchat
Kickstarter Corner:
Bringing HLG Con to the Next Level 
through Thu, July 26 2018 7:23 AM MST.
Dragonscales Fantasy RPG by James M Ward and Stephen A Lee
 through Mon, July 9 2018 6:14 PM MST.
 through Thu, July 12 2018 11:15 AM MST.
Crown of Aragón  through Fri, July 27 2018 11:00 AM MST.
Kingdoms of Erden: King of the Mountain (Dwarven Expansion) through Fri, August 3 2018 5:07 AM MST.
Elite: Dangerous Battle Cards (@EDBattlecards) 
 through Sat, July 28 2018 4:09 PM MST.
Immortality. A Greek mythology game with dice, cards & more!
 through Thu, July 26 2018 1:30 PM MST.
 Snag the Flag - Unleash the beast and laugh fit up! 
through Wed, July 25 2018 7:46 AM MST.
Joust for Fun: a Historically Inaccurate Card Game 
 through Sun, August 5 2018 9:05 AM MST.