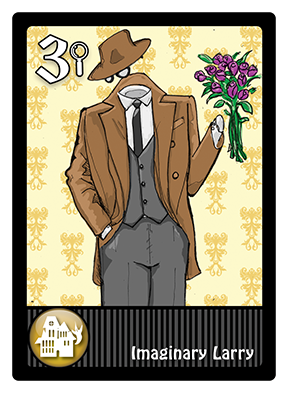 Gamer Leaf sits down with Charley and his crew to talk all things Monster Card Blvd. which is currently on Kickstarter through  Tue, July 17 2018 4:55 AM MST.
AAA: Angrybirds, Criminal Case and Song Pop 1, 2  (DO YOU PLAY? Send me a request to join you: https://www.facebook.com/lake.leafty and Charley Abrams' version
Kickstarter Corner:
Fill out our surveys: Listeners    Publishers
MourneQuest through Thu, June 7 2018 12:01 PM MST.
Yard of the Month  through Fri, June 15 2018 9:59 PM MST.
On Their Merry Way (Relaunch) through Tue, June 12 2018 9:59 PM MST.
The Pit: The Board Game! through Sun, June 10 2018 6:00 PM MST.
Treasure Mountain through Fri, June 1 2018 10:00 PM MST.
Forgotten Fight through Tue, June 26 2018 4:50 PM MST.
Castle Madness through Wed, June 20 2018 12:59 AM MST.
Bushido Duels through Thu, June 14 2018 10:14 PM MST.
Want your game featured?  https://www.facebook.com/lake.leafty