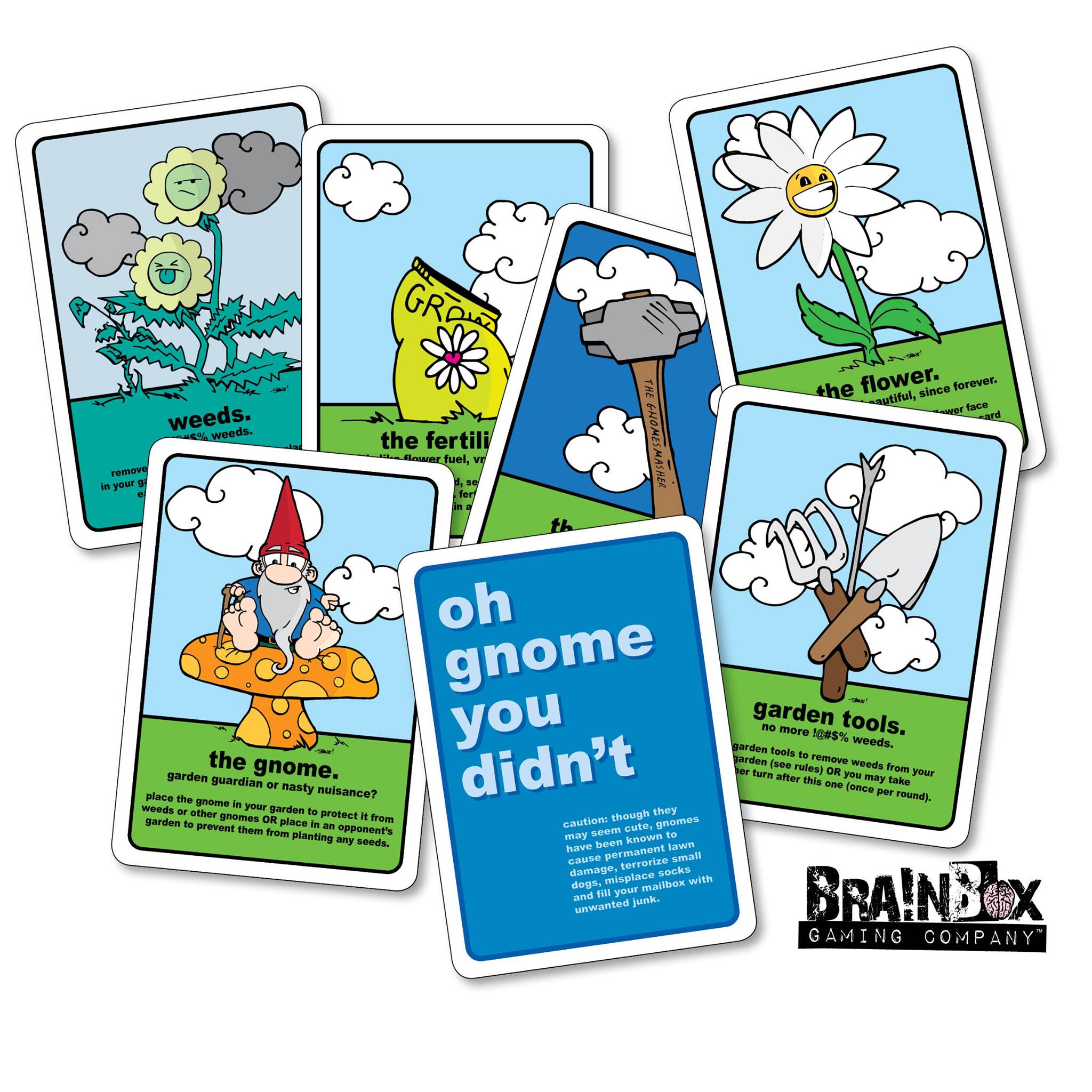 Gamer Leaf sits down with Shane of Brainbox Gaming Company  (which y'all should give a like to to help unlock something great!) to talk about his new game Yard of the Month  which is currently on Kickstarter through Fri, June 15 2018 9:59 PM MST.
Listen to our interview to find out what people think about POOP. There's talk of what game should now be Logan Chops Reviews and his wife Gothy Locks' favorite game. No secret's were kept in the producing of this episode. If he funds, he will be donating to the victims of the travesty in Santa Fe Texas.
AAA: Words with Friends
There's also a Facebook group in which you can find out what type of hair days Shane is having, but really all about the game! https://www.facebook.com/groups/568730793312944/
Kickstarter Corner:
Watch out for a survey coming from us!
 through Thu, June 7 2018 12:01 PM MST. interview earlier today!
 through  Tue, July 17 2018 4:55 AM MST. will be interviewing the crew on Friday!
On Their Merry Way (Re-Launching May 15th)
 through the 12th of June!
 Sun, June 10 2018 6:00 PM MST.
through Fri, June 1 2018 10:00 PM MST.
 through Tue, June 26 2018 4:50 PM MST.
through Fri, June 8 2018 9:05 AM MST.