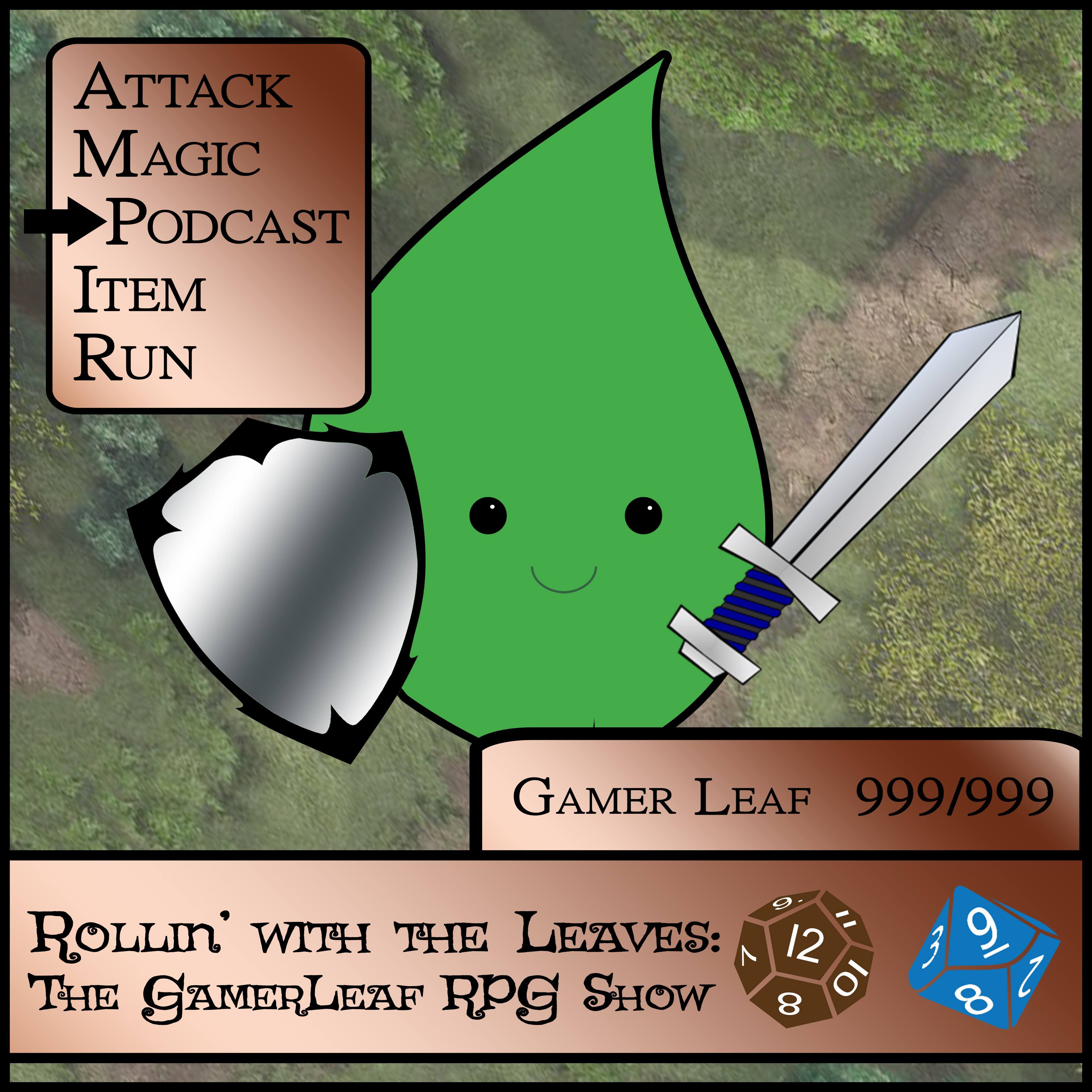 Join Ghille, Nugget, Tantrum, Boomer and Tink in their adventures against the Goblin king in this 2nd episode of Season 2 of Rolling with the Leafs.
Kickstarter Corner:
Chronicles of Crime campaign running through Tue, March 20 2018 4:00 PM MST.
Previewed by Edo, Rahdo, Man Vs Meeple
Backed by Allan Gerding who runs one of my favorite podcast and the gaming company Tuesday Knight Games.
Swords & Souls campaign running through Thu, March 22 2018
Kami-sama campaign running through Sun, March 11 2018 8:59 PM MST
Actually sat down with Mark ( The Chubby Maple ) to talk all about it, Keep your ears posted.
Animal Ailments - The Wild Miming Game! campaign running through
 Wed, March 14 2018 10:18 AM MST.
Backed by Richard from We're not Wizards
Palm Island - Portable Card Game campaign running through  Wed, March 14 2018 11:00 AM MST