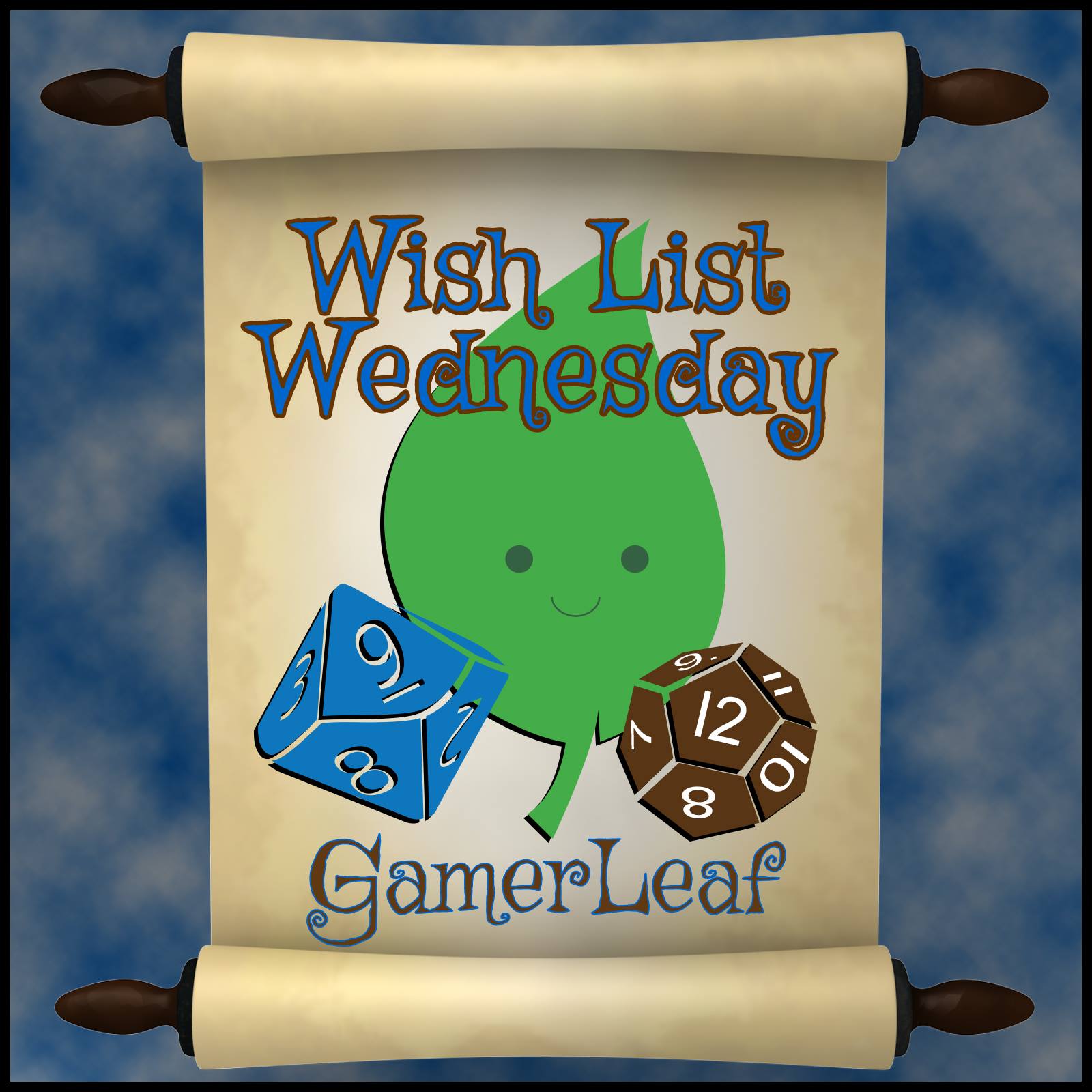 Gamer Leaf sits down with Jonathon Gilmore to talk everything games and design. Dead of Winter was almost just released as a Print and Play.
Important question: Want us to review Double Dragon or Double Dragon 4 on the Switch?
Kickstarter Corner:
Dungeon Allies  going through Fri, March 30 2018
by Tony Chen of Monsoon
through February 16 2018
Hermetica the Board Game starting 1/9/17 week
Which runs through February 8 2018
I listen to The Family Gamers podcast with Andrew Smith and Anitra Smith, I thought she might enjoy this one as she's one for abstract games.
Dead 'til Dawn - Zombie Survival Horror Card Game till Sat, February 24 2018
BLOCKCHAIN: The Cryptocurrency Game till February 24 2018 Chris Monica creator of Hermetica might like this.
Find out what game Jonathon rates a PERFECT 10.
He tells us about a few of games he works on. I especially am geeky about the Atari line which he gives a quick run down on.
Upcoming games: Wayward, Expansions for wasteland express delivery service and Dinosaur Island.
John does a quick rundown of his design process.
He talks of the Fail Faster philosophy which I just heard from someone else recently.
Why do the big guys do Kickstarter?
Jonathon's advice to you if you have a game idea.
AAA: Google Drive
What is an icon?
What games of Jonathon's do you have? Comment below.