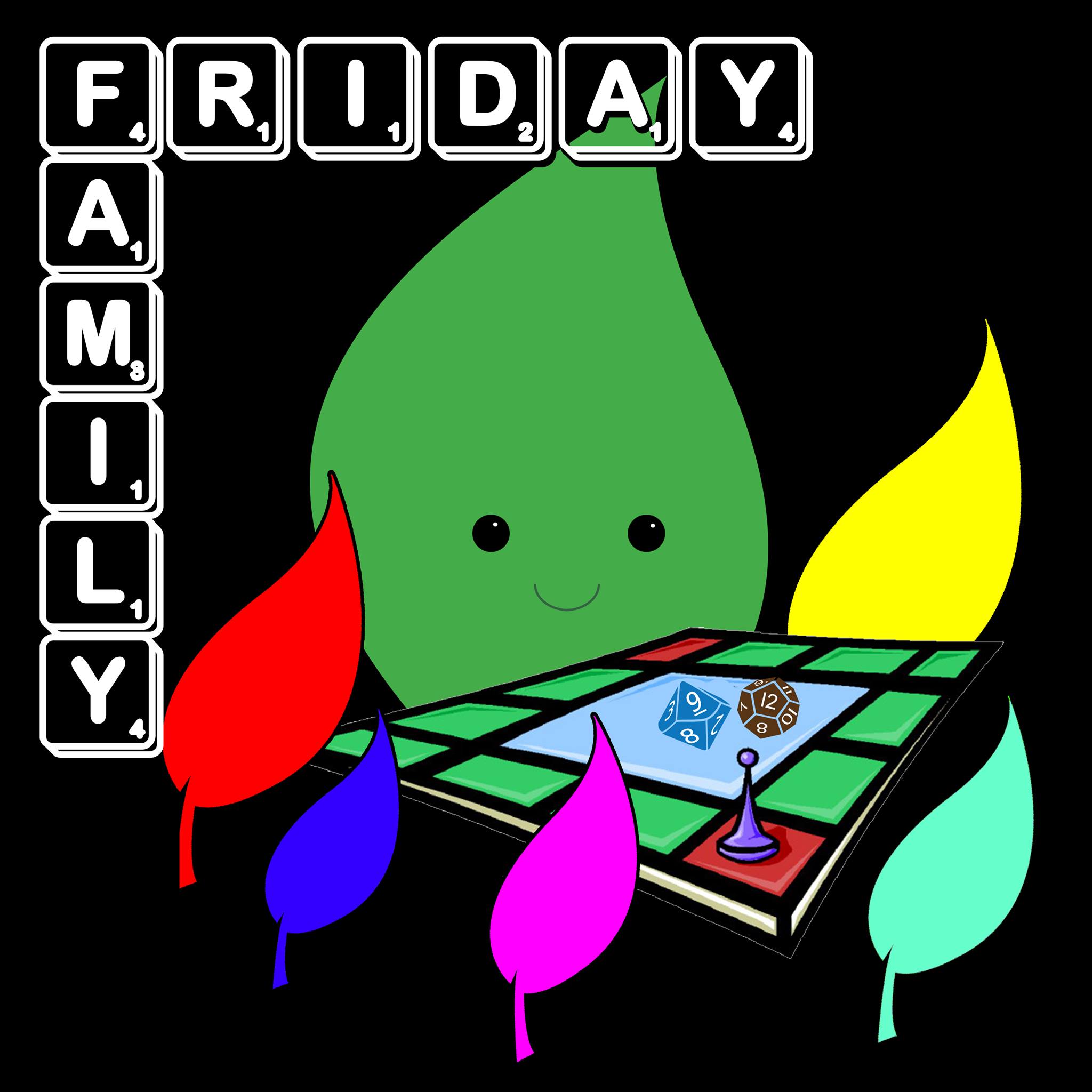 Gamer Leaf sits down with Princess Leaf and Barbarian Leaf to play Comic Turns  which is on Kickstarter through Tue, March 13 2018 8:00 AM MST.
Note: we reviewed a print and play version of this game sent to us by the creator.
3 of 3 Leaf's loved this game!
Stay Tuned for another review,
But, first: Kickstarter Corner:
Battledigm through Sat, March 3 2018
Creatures of Vathis: Volume One (D&D 5e & Pathfinder) through Sat, March 3 2018
I Am the Greatest! - Hero Edition
Dungeons of Infinity through Mon, March 19 2018 7:08 AM MST
look for Logan Chops to be reviewing this game.
Infinities: Defiance of Fate through 22 march
Swords & Souls through Thu, March 22 2018
Kami-sama  Sun, March 11 2018 8:59 PM MST
Animal Ailments - The Wild Miming Game! Wed, March 14 2018 10:18 AM MST.
Richard Simpson from We're Not Wizards backed this one and Kami-Sama too!
Then I sit down with Princess Leaf to review the decks prior to Lexicons of Dueling Japanese Katana that is now on Kickstarter through
through Sat, March 3 2018
Stick around for the entire episode to find out how Princess Leaf tells y'all how to get RICH!
2 of 2 LEaf's Loved this game too!