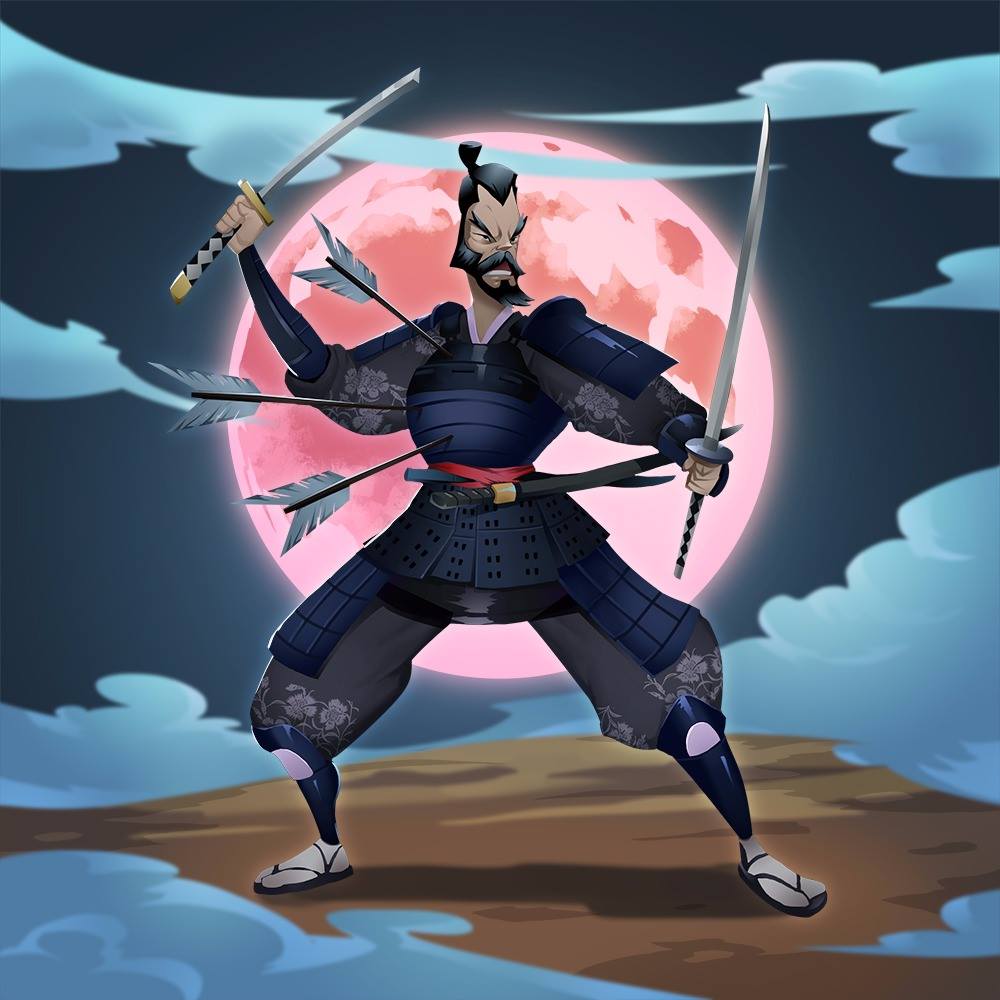 Gamer Leaf sits down with Mark who is Kolossal Games Community Manager to talk all things managing community, games and especially  Kami-sama which is on Kickstarter until Sun, March 11 2018 8:59 PM MST
We hear his story of his 4 years of becoming the Chubby Meeple part time to working full-time in gaming industry for Kolossal.  I share my journey thus far.
Talk of Mark McKinnon of Wreck and Ruin Fame (who's Kickstarter just launched when you hear this or is about to 
and Richard (Who runs We're not Wizards, one of the 2.5 tabletop board gaming podcasts out of Scotland)
I talk about that one time when I outranked the Dice Tower and was top 10 of gaming podcasts in the UK outranking the Dice Tower, and their time of Western Legends being
We talk about the big wigs like Monolith's Batman and CMON's Hate and how they affect other projects and a take I've never considered. We do some pledge manager talk about Western Legends.
Kami-sama reviews by: Rahdo, Man Vs. Meeple interview with Travis and AJ Lambeth quick plug for Man vs. Meeple 's Kickstarter currently going. Also Edo and opinionated Gamer as well as Crowd Surfing on The Dice Tower.
Have $320 burning a hole in your pocket get 6 copies of Kami-Sama and give some to your friends.
AAA: BG Stats and Star Realms
Mark's top 3 podcasts: Secret Cabal,  Blue Peg, Pink Peg and Brawling Brothers
Kickstarter Corner:
: Palm Island - Portable Card Game through  Wed, March 14 2018 11:00 AM MST
Animal Ailments - The Wild Miming Game!
 Wed, March 14 2018 10:18 AM MST.
Swords & Souls through Thu, March 22 2018
 (Liminal RPG) Thu, March 29 2018 4:03 AM MST funded on 1st day