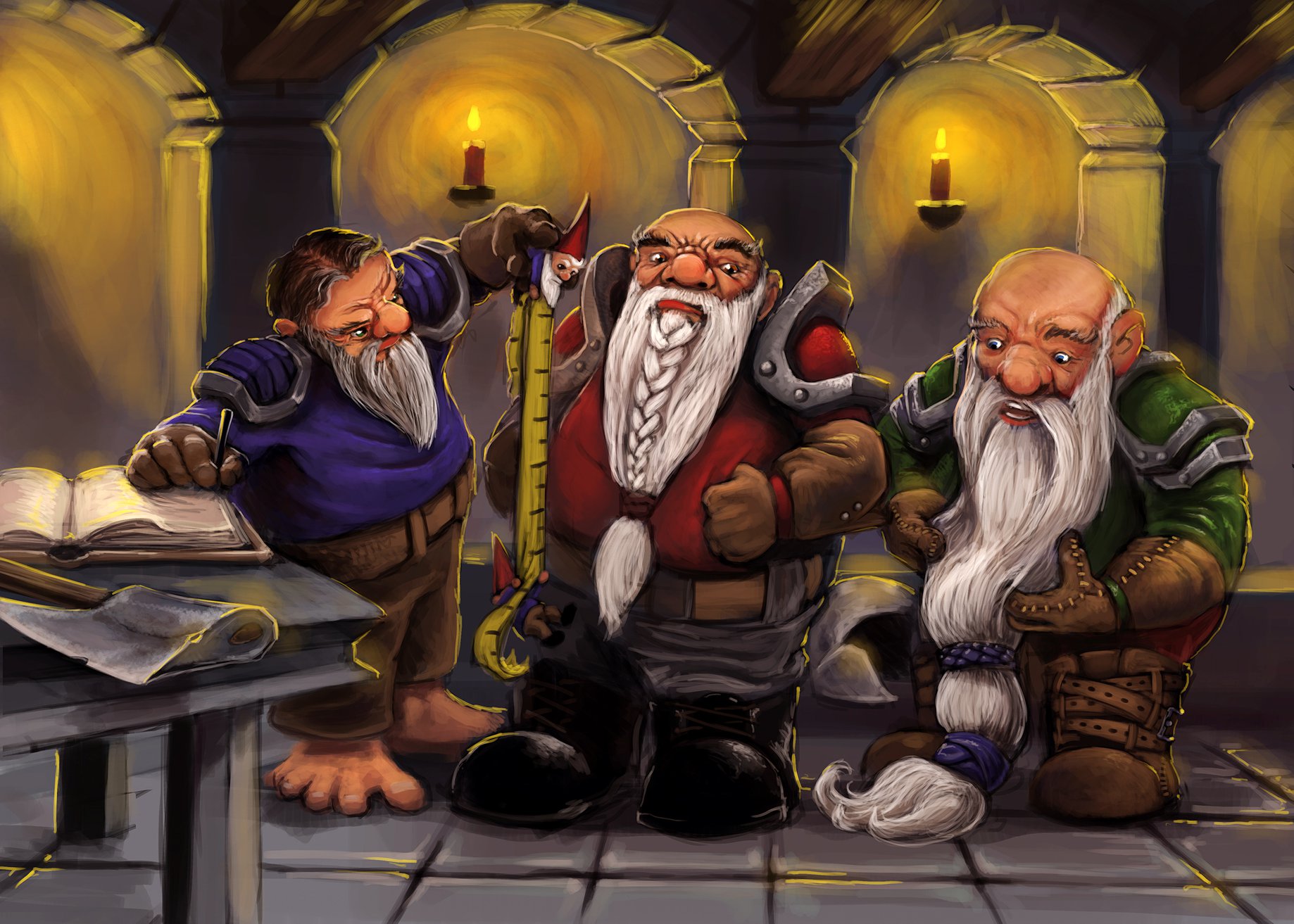 Gamer Leaf sits down with Daniel from August Games to talk about games, what he's backed on Kickstarter such as Brothers Artisanal: Can We Change How the World Sees Jerky?  to his new game on Kickstarter which funded in less than 33 hours:  Treasure Mountain
through Fri, June 1 2018 10:00 PM MST. According to Daniel he saved the best podcast for last. So to show our appreciation let's push his Kickstarter up to be the next Million Dollar funded project.
Daniel turns the table and asks me what my favorite game is!
AAA: Blizzard's Overwatch (He couldn't thin of anything to improve/ so he said he should just make the board game of it!
He also gave us an exclusive Getting Geeky with Gamer Leaf Guarantee "if you don't love it I'll buy it back"
Little Leaf and Princess Leaf join me on Kickstarter Corner:
through Fri, June 1 2018 10:00 PM MST.
through Tue, June 26 2018 4:50 PM MST.
 Tue, May 29 2018 9:05 AM MST.
through Thu, May 17 2018 10:57 AM MST. backed by We're not Wizards ( one of my favorite podcasts)
Election Night! Learn your way to the White House
through  Fri, May 18 2018 9:07 PM MST.
The Swords of Valour Card Game 
through Thu, May 24 2018 6:03 AM MST.
 through Sun, May 13 2018 10:02 AM MST.
The Exorcism at the House of Monkton Falls 
 through
Sun, May 13 2018 7:00 AM MST.
WANT PRINCESS LEAF to interview you or me: e-mail us at gamerleaf@gamerleafgo.com
Join our mailing list! GIVEAWAY!
D&D 5e & Pathfinder Adventure Anthol Print + Digital Books through Fri, May 18 2018 10:56 AM MST.