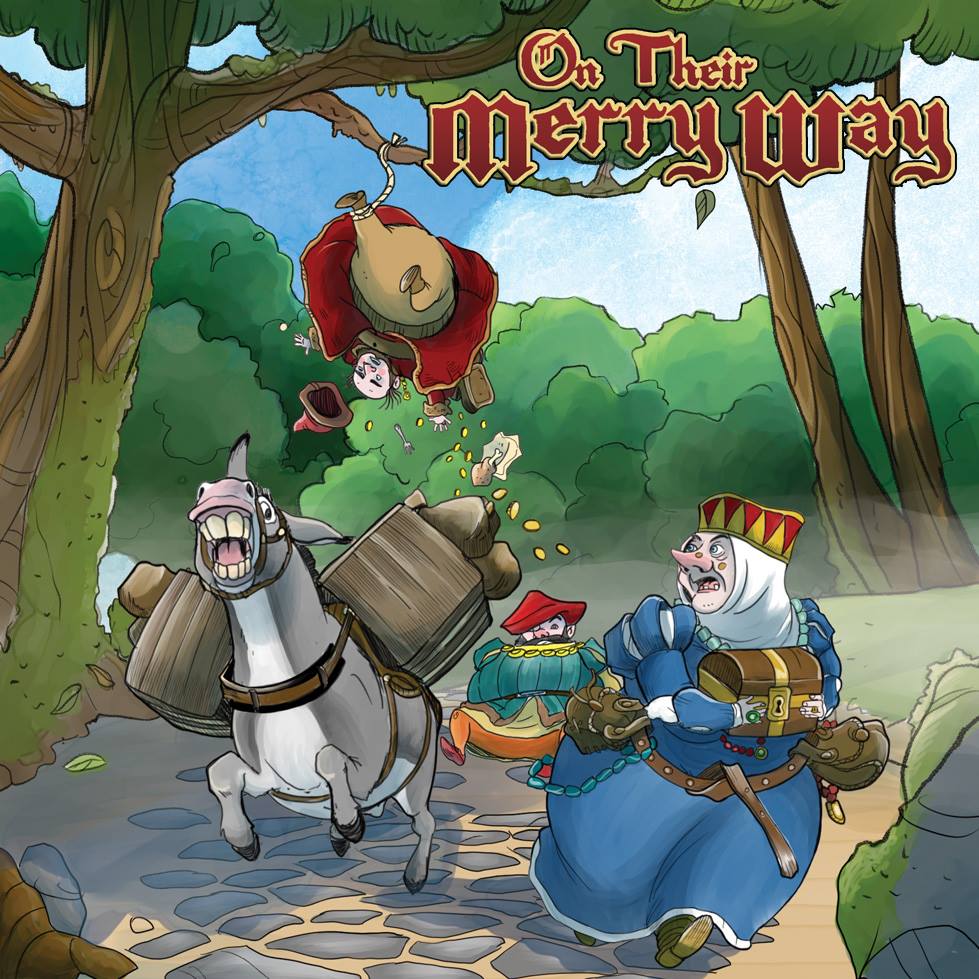 In which Gamer LEaf sits down with Chris Amburn to talk about his new game: 
which is currently on Kickstarter, but actually re-launching on 15 May.
AAA: Mini Metro
Kickstarter Corner:
BUT 1ST sign up for our mailing list to get a podcast interview with jamey stegmaier of Stonemier Games + ENTER a GIVEAWAY in which one LUCKY person will GET 8 GAMES, I repeat 8 GAMES! Will it be you?  http://www.gamerleafgo.com
 Tue, May 29 2018 9:05 AM MST.
through May 18th
through Thu, May 17 2018 10:57 AM MST.
Terminator Genisys: Rise of the Resistance Mon, April 30 2018 5:00 PM MST. 
Election Night! Learn your way to the White House
through  Fri, May 18 2018 9:07 PM MST.
The Swords of Valour Card Game 
 through Thu, May 24 2018 6:03 AM MST.
 through Sun, May 13 2018 10:02 AM MST.
The Gate of R'lyeh  through Sun, April 29 2018 11:13 AM MST. FUNDED!
The Exorcism at the House of Monkton Falls 
 throughSun, May 13 2018 7:00 AM MST.
2 D&D 5e & Pathfinder Adventure Anthol Print + Digital Books through Fri, May 18 2018 10:56 AM MST.
REMINDER: sign up for our mailing list to get a podcast interview with jamey stegmaier of Stonemier Games + ENTER a GIVEAWAY in which one LUCKY person will GET 8 GAMES, I repeat 8 GAMES! Will it be you?  http://www.gamerleafgo.com