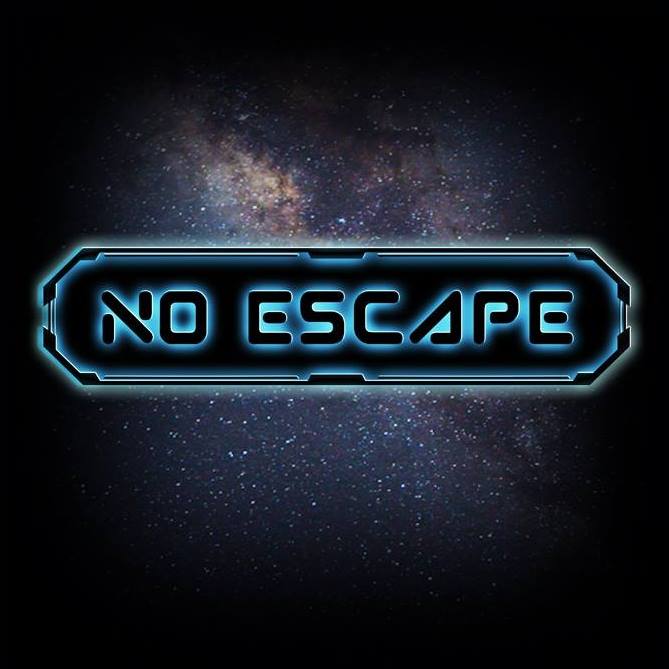 After seeing my post from the other day Jonathon was scarred that the Sweden Mob had got to me. I am still with you. Sign up for our mailing list to get exclusive content including giveaways.
Gamer Leaf sits down with Jonathan to talk about No Escape
 through Thu, May 17 2018 10:57 AM MST.
AAA: Facebook Pages App
Kickstarter Corner:
Mobster Metropolis – Create your syndicate, rise to power
 through Thu, April 26 2018 9:56 AM MST.
 through May 18th
Terminator Genisys: Rise of the Resistance Mon, April 30 2018 5:00 PM MST. 
Arena the Contest  FUNDED! through Thu, April 26 2018 5:00 PM MST.
Backed by the Leafs!
Election Night! Learn your way to the White House
 through  Fri, May 18 2018 9:07 PM MST.
 through Sat, May 12 2018 8:00 PM MST.
Wee Beasties: Pretend Time (RPG Themed Children's Book)
 through Thu, May 3 2018 7:53 AM MST.
The Exorcism at the House of Monkton Falls 
 through
Sun, May 13 2018 7:00 AM MST.
Dungeon Brawl - A Customizable, Free-For-All, RPG boardgame  through Sun, April 29 2018 9:00 AM MST.
Swords & Sails, Rewrite History in 1000 AD
through Sat, April 28 2018 9:00 PM MST.