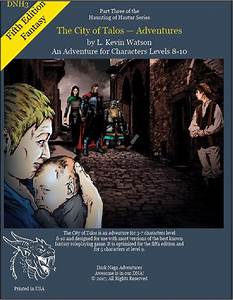 Gamer Leaf sits down with Craig in the final part of their interview to talk about how to play his new game on Kickstarter True Messiah, a game of cult warfare as well as a few other things.
 through Wed, April 11 2018 9:02 AM MST.
AAA: Fire Emblems Heros
Kickstarter Corner:
Arena the Contest 956% FUNDED! through Thu, April 26 2018 5:00 PM MST.
Rebels of Ravenport - Upgraded through Fri, April 13 2018 2:00 PM MST.
Cat Rescue - The Game of Saving Cats through Thu, April 19 2018 11:59 PM MST
The First Step On CALAS   through  Mon, April 16 2018 11:01 AM MST.
Operation: Deep Freeze - A Top Secret:NWO Adventure 
(FUNDED) through Thu, April 12 2018 7:00 PM MST.
Dungeon Brawl - A Customizable, Free-For-All, RPG boardgame through Sun, April 29 2018 9:00 AM MST.
Swords & Sails, Rewrite History in 1000 AD
through Sat, April 28 2018 9:00 PM MST.
Wednesday Wasteland: The Rise of Altfelter through Sat, April 14 2018 7:26 PM MST.
5th Edition Player Starter Kit
Thu, April 12 2018 2:38 PM MST.
 Fractured Zombies  running through Tue, May 1 2018 9:07 AM MST.
don't forget to watch the website gamerleafgo.com to sign up for our mailing list for exclusive podcasts as well as extra entries into new giveaways.